Welcome!
Meet Zach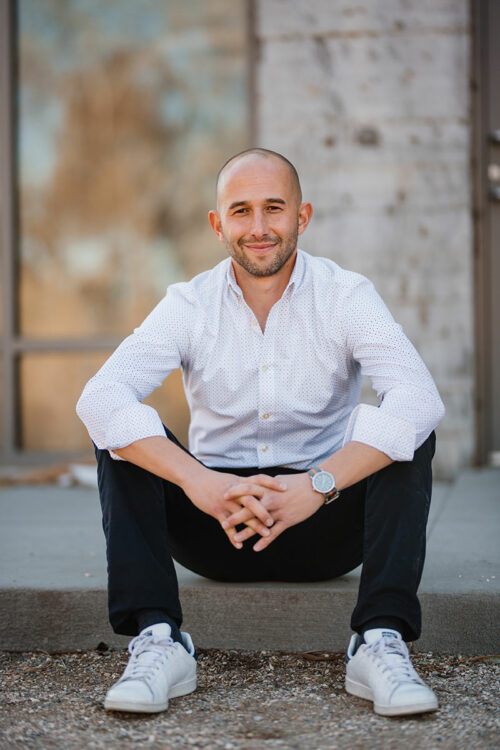 I believe every human being is built for purpose, craves meaningfulness, and deserves to experience mattering in life and work.
I'm a New Englander at heart (go Red Sox!), but I've made my way through Virginia, Washington, D.C., and now live in Fort Collins, Colorado, with my amazing wife, Erin, two sons, Tapley and Jaxon, and one quirky dog. I don't think there is such a thing as too much espresso. You can usually find me out on my road bike, I enjoy watching sports, and I am an obsessive newspaper reader. And yes, I read research articles for fun.

Now for the professional stuff:
My practice is informed by my work with over 100 organizations in nearly every industry and research on meaningful work, mattering, purposeful leadership, and positive organizational psychology. Some of my clients have included the U.S. Army, J.P. Morgan Chase, Marriott International, The Government of Canada, Delta Airlines, Michelin, American Express, Hewlett Packard, The National Park Service, and The Alzheimer's Association.
Several years ago, I wrote "The Invisible Leader: Transform Your Life, Work, and Organization with the Power of Authentic Purpose" to provide leaders and organizations with the tools to activate their purpose and create cultures where everyone matters. I also serve as a researcher and Honorary Fellow of Psychology in the Center for Meaning and Purpose and as an Instructor in Organizational Learning, Performance, and Change at Colorado State University.

Our research on meaningful work has been awarded by The Academy of Management, the Association for Talent Development, and the Academy of Human Resource Development. I write frequently, and my thoughts have been featured in outlets such as Forbes, Psychology Today, The Denver Post, The Huffington Post, and Thrive Global.

I love learning, and I'm happy to connect with you and see how I might help you or your organization. 
Schedule a conversation with me here!

Meet Emerald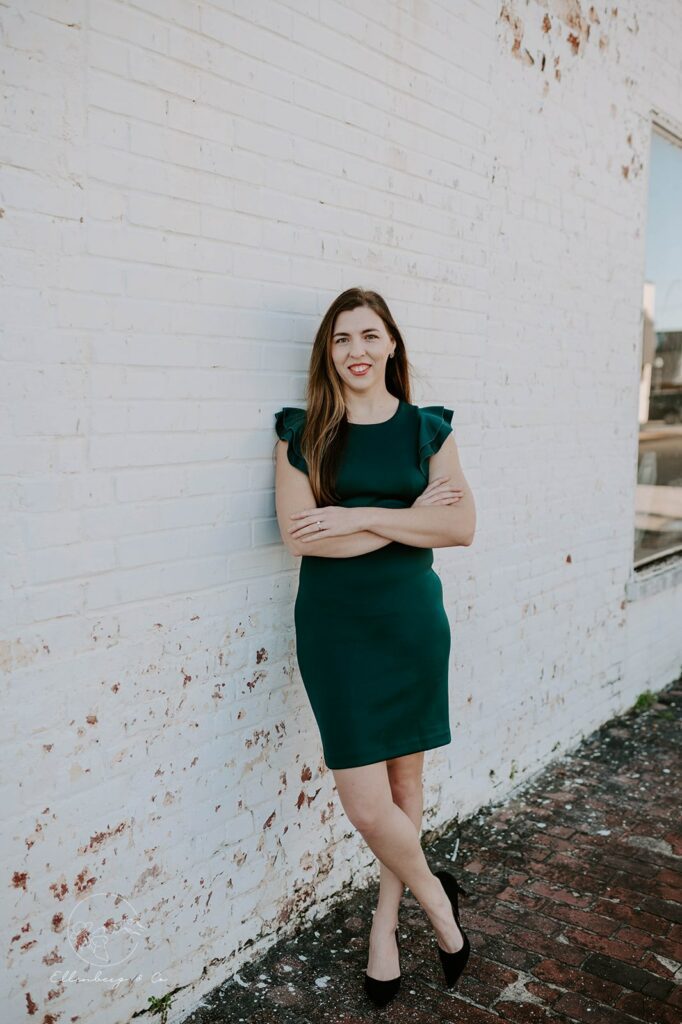 I began working alongside Zach in 2021 as his Executive Assistant through a virtual agency. In late 2022 Zach invited me to work with him exclusively as his new Director of Operations and Communications. I was honored to take on this role and look forward to working with Zach to spread the importance of purpose and mattering.
I was born and raised in Northwest Georgia and attended college in Alabama. I graduated from Jacksonville State University with a B.A. in Communications with an additional focus on Business and Technical Writing. As a military spouse, I have lived all over the world – Alabama, South Korea, and Texas, to name a few. I currently live in Alabama with my husband, Nick, and two children, Harper and JT.
I am a self-proclaimed foodie and like to spend my free time searching out new restaurants, local coffee shops, and fun recipes to try. Each weekend you can find my family at the farmers market, parks, Florida beaches – basically anywhere in nature.